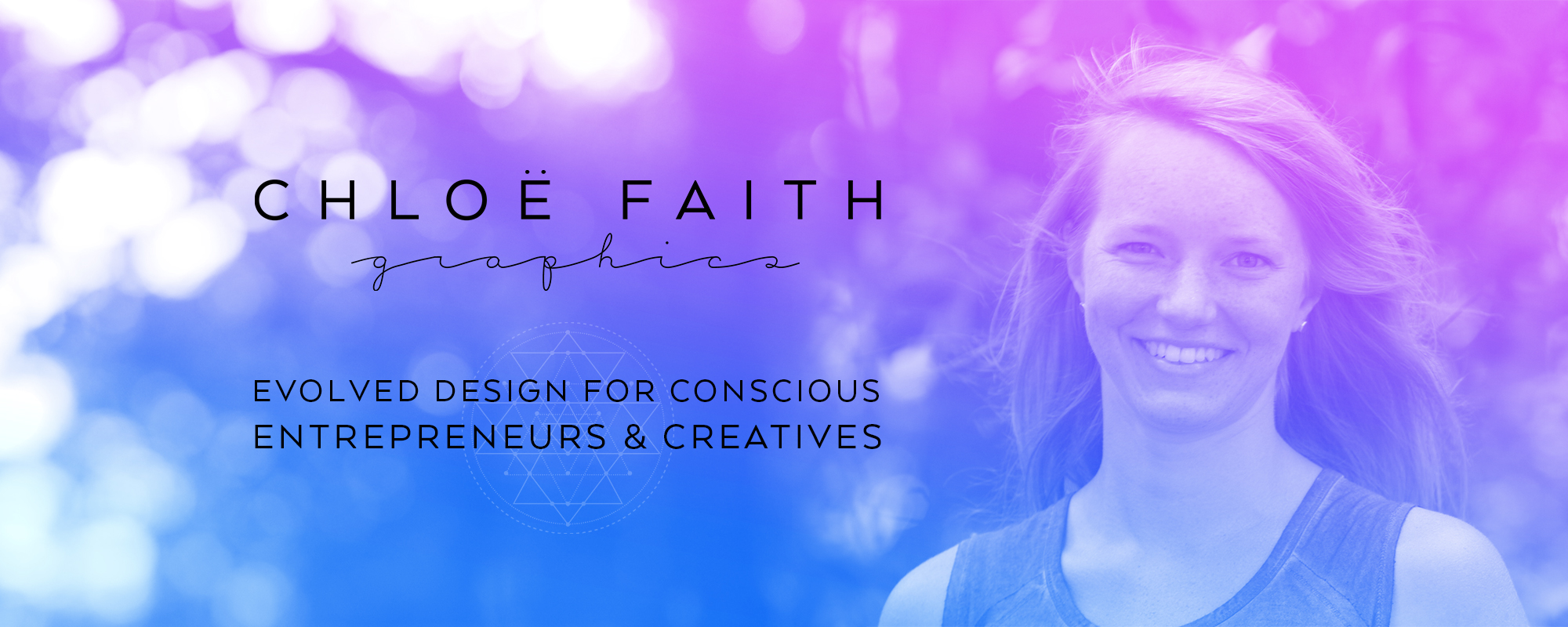 I specialize in creating high quality custom websites and branding packages for conscious entrepreneurs & creatives. I also offer design and healing packages that help to clear out the resistance & fear that can arise when launching yourself in the world through your online presence.
DESIGN + HEALING = BIG STEPS FORWARD IN YOUR BUSINESS

THIS WEBSITE IS CURRENTLY BEING UPGRADED.
If you are interested in a quote, please send an email to
chloefaithgraphics at gmail dot com. 
Scroll down to see some of my recent projects.
v

I CAN'T WAIT TO CONNECT WITH YOU!
Whether you are in need of a rebrand, are looking to create a new custom website, or you need a beautiful new look for your business, I'd love to hear from you!
Please use this form or feel free to email me at chloefaithgraphics@gmail.com.
© 2017 CHLOE FAITH GRAPHICS. All Rights Reserved.  |   BASED IN MAINE, U.S.A.